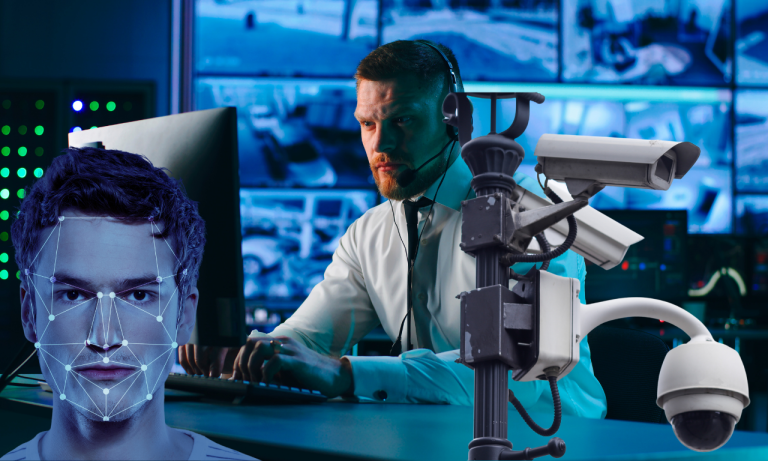 The right to privacy transcends political parties and opinions. This basic fundamental right is paramount for any type of society to be healthy at all levels.
Considering that, the destruction of this privacy on a mass scale is now at our doorstep. These are key points you must consider and decide if you're ok with this for the future of Utah or if you think this is unacceptable. Historically, search warrants are supposed to protect citizens from this kind of privacy intrusion. Both the national and state constitutions, which is the lawful voice of the people that the government is subject to, declare the requirement for warrants before gathering personal information about citizens.
Utah's Attorney General signed a memorandum of understanding with Liberty Defense, a private company that builds surveillance technology. This allows 3D imaging through walls in event spaces, faith institutions, airports, schools and several others. Private gatherings, concerts, protests, churches, many normal parts of life are affected.

New lighting going up both in cities and along I-15 are majority intact with CCTV cameras, listening devices, drone docks, and more. This allows for way more than simply traffic monitoring, but detailed tracking of individuals within cities.

To support the high data bandwidth needs of widescale surveillance, 5G towers are

being installed all over Utah, especially near schools. Some are camouflaged as water towers and pine trees.

Smart systems with Ai capabilities are being installed in water metering, pipes, and more. They are also being used for energy metering and  observation.  This goes beyond simply meter reading to pay a utility bill. This allows detailed data gathering by the government. It also allows them (or the AI system) to remotely shut off water. Even for those who own their own water shares. Water is a property right. Taking of  property is supposed to constitutionally require due process on any individual.

Digital

drivers licenses, mobile IDs, digital IDs, are being accepted at the airport and several businesses.  These are optional currently. These digital ID will directly connect us and our personal

behavior to all the mentioned surveillance infrastructure.

Airport

is using facial recognition. Currently it

is optional. It appears Utah is leaning towards requiring down the line.

Banks

are being shifted from human interaction over to Ai or remote help and/or

clerks. Should that continue there will eventually be no physical money.

Cash is

not being accepted in several downtown SLC locations and expanding. This is not

about helping the environment, or keeping anyone safe, but rather about eliminating the ability to conduct private transactions.

An air

mobility task force has been setup by Utah legislature to help with drone acceptance

and rollout. Drones are to be used for mobile surveillance of the population.

 UDOT,

ASPIRE and others are preparing for a fully electrified transit system, planned

to have widespread sensors and surveillance to monitor all traveling in great detail.